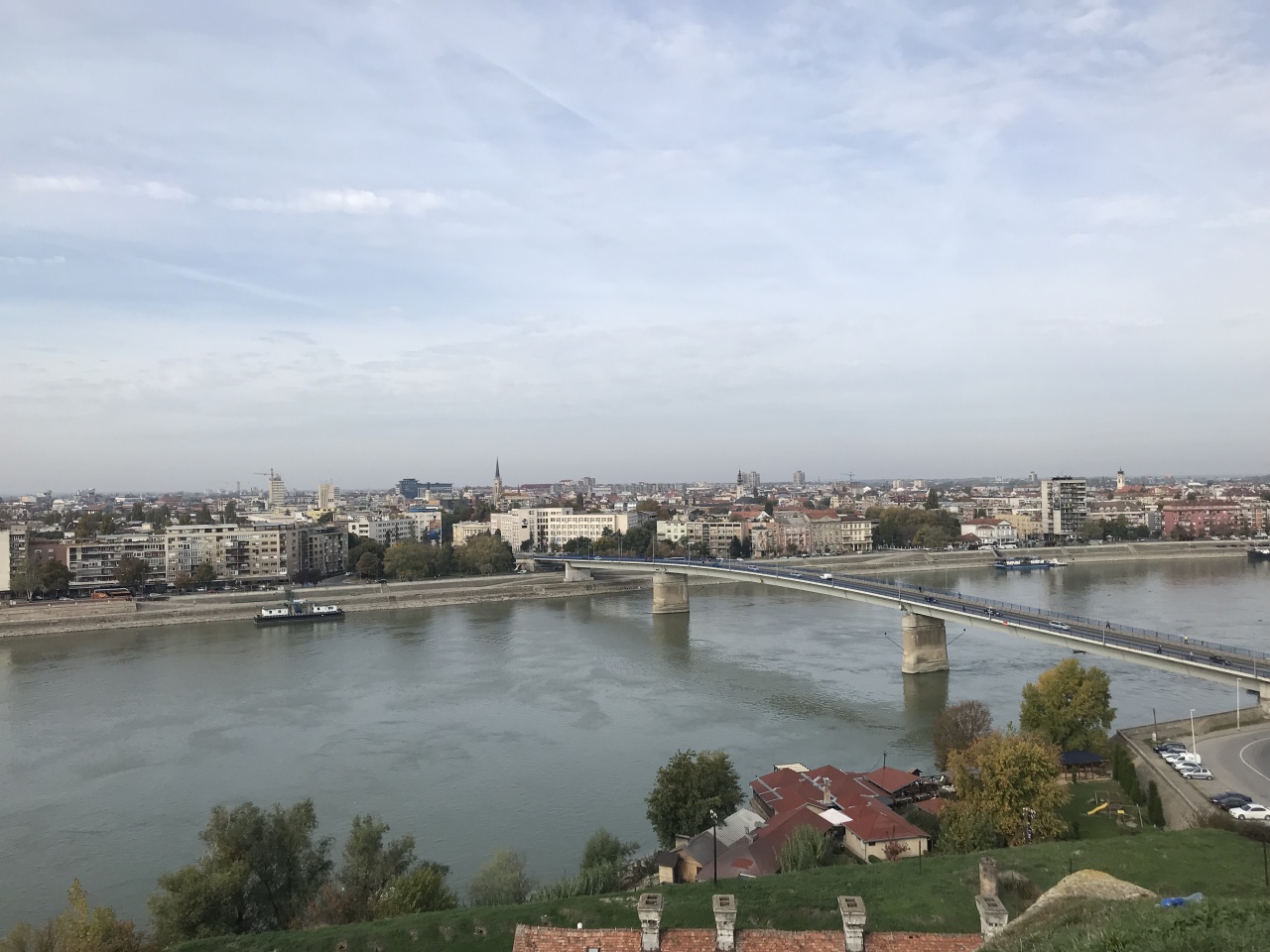 Hosted by University of Novi Sad- Institute of Lowland Forestry and Environment and the International Phytotechnology Society
Since 2004, the IPS Conferences have been an opportunity for research scientists, engineers, industries, practitioners, landscape architects, and horticulturists from all over the world to present recent advances and applications in the fields of phytotechnologies. Phytotechnology represents a set of strategic uses of plants and associated microorganisms in managed landscapes to address environmental issues and provide ecosystem services. Original contributions will be presented in plenaries, in parallel sessions on dedicated specific topics, and in poster sessions.
The 15th International Phytotechnology Conference will coincide with the 60th anniversary of the founding of the Institute of Lowland Forestry and Environment at the University of Novi Sad. Conference participants will learn about the Institute's history and research results, as well as have the opportunity to network with Institute scientists and others from Serbia and neighboring countries.