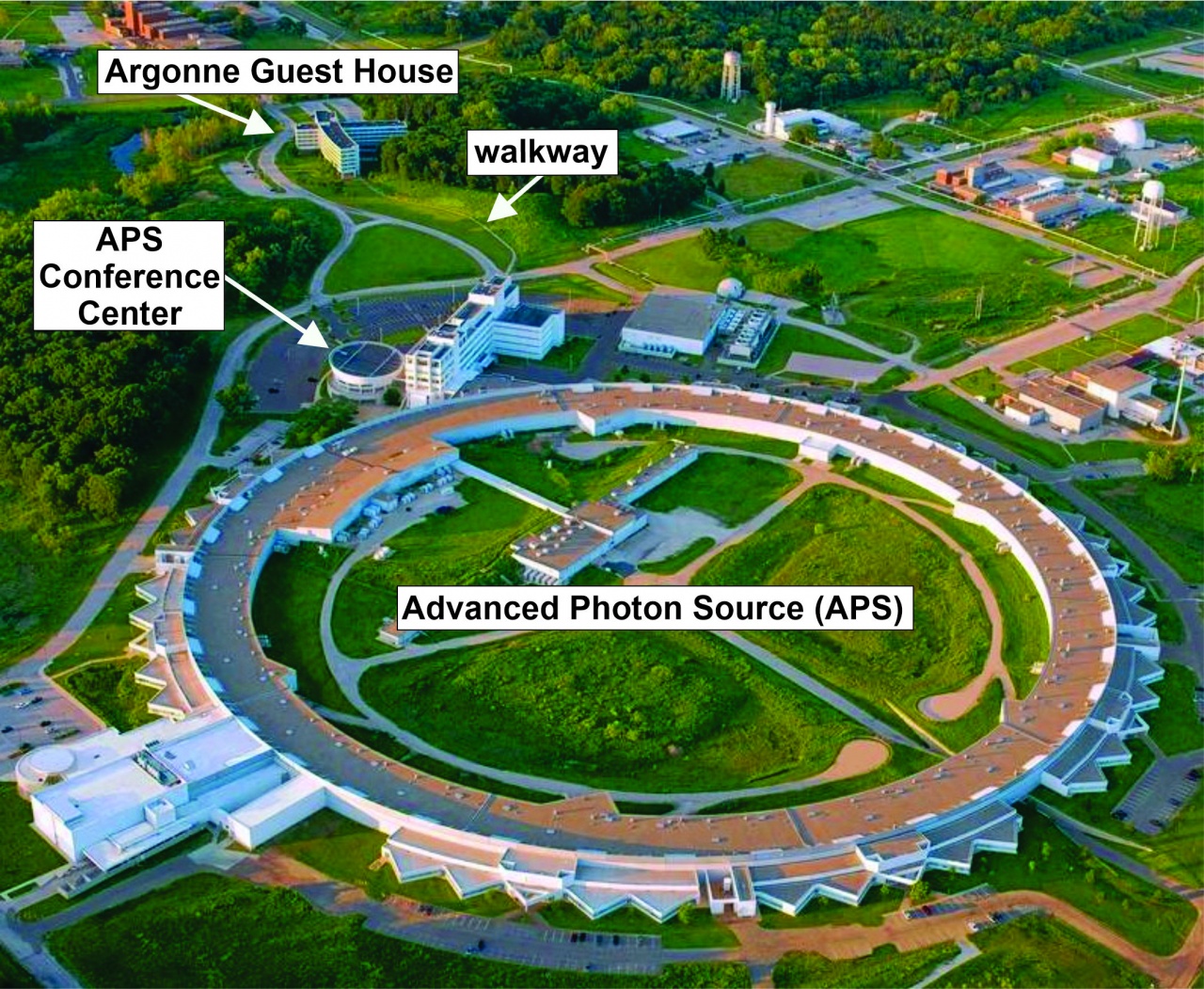 Hosted by International Phytotechnology Society and the US Dept of Energy- Argonne National Laboratory
Attention: Conference Update in regards to Covid-19 Global Epidemic:
As of June 2, 2020, The International Phytotechnology Society and the Argonne National Laboratory have decided to postpone the annual IPS Conference until 2021. We are looking into either spring or fall dates for 2021 and do still plan to hold the Conference in Chicago at the Argonne National Laboratory. Stay tuned!
We are actively tracking how local, regional, and international regulations and travel restrictions are evolving. The situation is dynamic, but given many continuing travel restrictions, fears for personal health, limits to group gathering sizes, and possibilities of a resurgence in Covid-19 cases this fall, we cannot hold an effective Conference this year. In addition, we have considered virtual conference options as a 2020 substitution but have concluded that these options do not meet the needs of the industries, researchers, students, and other professionals who typically attend.
For anyone who has already registered for the Conference, a full refund will be provided for the registration fees paid. However, the Society, Argonne, and DoE cannot assist in or provide any refunds of any part of travel expenses incurred