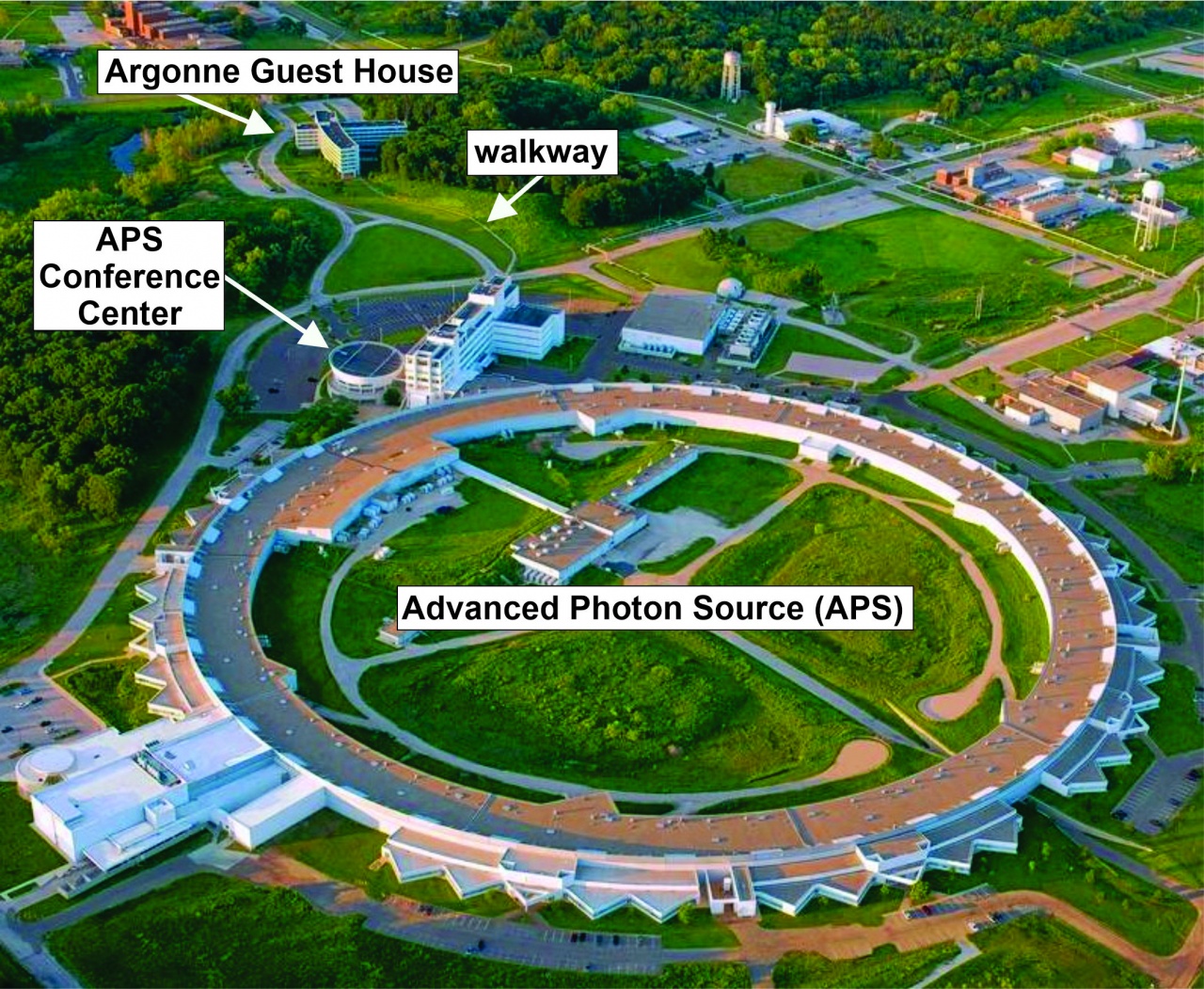 Hosted by International Phytotechnology Society and the US Dept of Energy- Argonne National Laboratory
Attention: Conference Update in regards to Covid-19 Global Epidemic:
Currently, the International Phytotechnology Society is still continuing with the planning to hold the IPC2020 at its scheduled time. We are actively tracking how this dynamic situation changes as we move forward, including travel requirements into the U.S. and restrictions that are country-specific or regionally-specific. We are also in contact with our co-organizers at the Argonne National Laboratory regarding these and any other requirements or restrictions that may be imposed or lifted moving forward.
At this time, we are still encouraging you to submit abstracts. Click on the menu tabs for more Conference and Abstract Submission details.
In the event that we are forced to cancel the Conference, or you are prohibited from attending for any reason, a full refund will be provided for the registration fees paid. However, the Society, Argonne, and DoE cannot assist in or provide any refunds of any part of travel expenses incurred prior to or after any announcement of cancellation, whether the cancellation is associated with Covid-19 or not.